The Green Hills AEA school-based interventionists build relationships with students, families, and communities to improve student learning and development across a wide range of areas. The school-based interventionist program is a partnership between Green Hills AEA, local school districts, and Iowa's Fourth Judicial District.
Academic Accountability

Attendance

Building Relationships
Diversion Support

Dropout Prevention

Social-Emotional Learning

Supporting Positive Behavior
Conflict Management

Friendship

Girls Prevention
Grief
Options to Anger
Restorative Practices
Why Try?
Wise Guys
Southwest Iowa Mental Health & Disabilities Service Region
The Southwest Iowa Mental Health and Disability Services Region (SWIA MHDS) services Cass, Fremont, Harrison, Mills, Monona, Montgomery, Page, Pottawattamie, and Shelby counties.
County Rural Offices of Social Services (CROSS region) services Clarke, Decatur, Lucas, Marion, Monroe, Ringgold, and Wayne counties.
Southern Hills Regional Mental Health
Southern Hills Regional Mental Health is made up of Adair, Adams, Taylor, and Union counties.
School-Based Interventionist District Assignments
School-Based Interventionist Assignments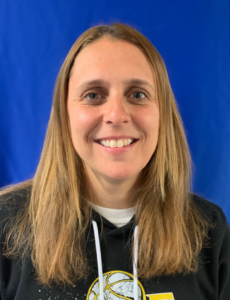 Tonya Billingsley
Fremont Mills Community Schools
tbillingsley@ghaea.org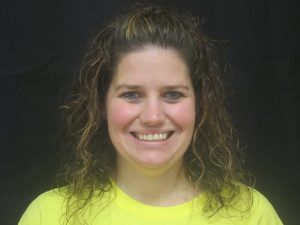 Amanda Crees
Lewis Central Middle School
acrees@ghaea.org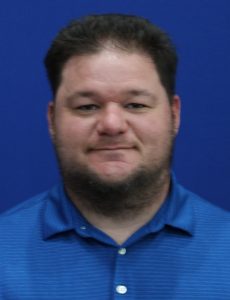 Eric Doty
Abraham Lincoln High School
edoty@ghaea.org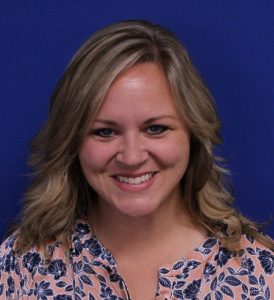 Jennifer Durfey
Thomas Jefferson High School
jdurfey@ghaea.org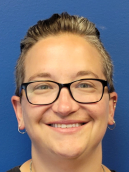 Jackie Duncan
Exira-Elk Horn Community School District
jduncan@ghaea.org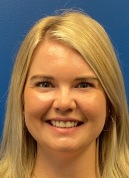 Ally Epperly
Missouri Valley Middle / High School
 aepperly@ghaea.org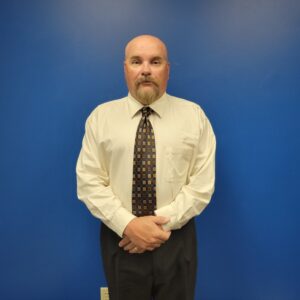 Steve Ferree
Red Oak Community School District
sferree@ghaea.org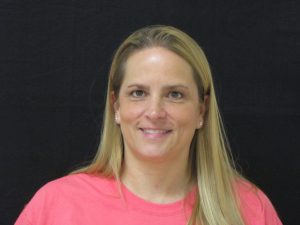 Melanie Freund
Logan-Magnolia Community Schools
mfreund@ghaea.org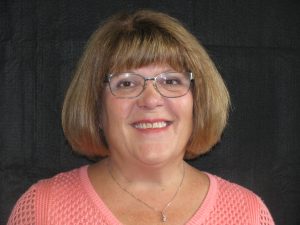 Joan Goeser 
Lewis Central High School
jgoeser@ghaea.org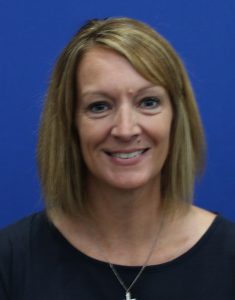 Jana Hensley
Riverside Intermediate & Riverside Jr/Sr High School
jhensley@ghaea.org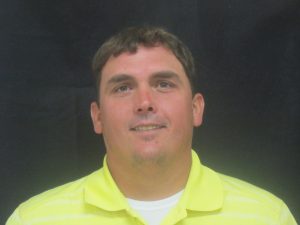 Blair Holman
East Mills Jr/Sr High School
bholman@ghaea.org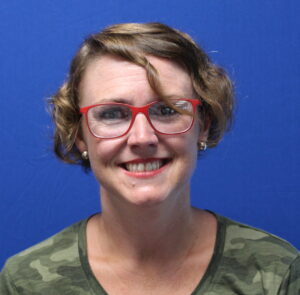 Allison Jensen
Sidney Community School District
ajensen@ghaea.org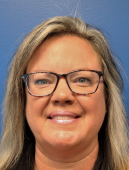 Angie Johnson
Lewis Central - Titan Hill
ajohnson@ghaea.org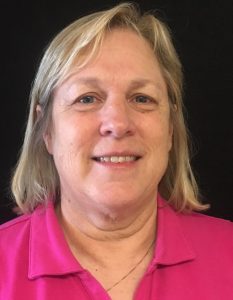 Renee Kettwick
South Page Community School District
rkettwick@ghaea.org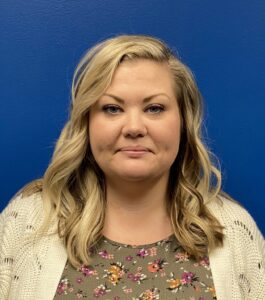 Sarah Kilnoski
Thomas Jefferson High School
skilnoski@ghaea.org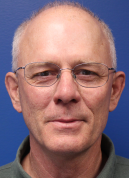 Steve McPhillips
Lewis Central High School
smcphillips@ghaea.org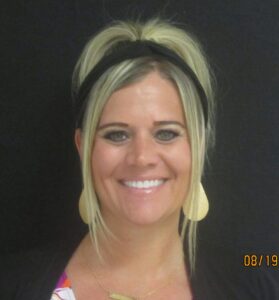 Jessica Miller
Kanesville Alternative Learning Center
jmiller@ghaea.org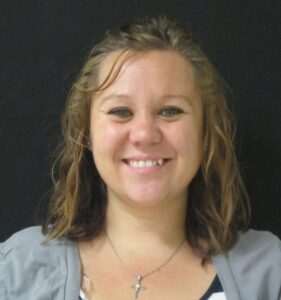 Amanda Nelson
Harlan Middle / High School
anelson@ghaea.org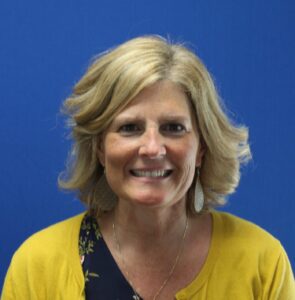 Deb Pettepier
Abraham Lincoln High School
dpettepier@ghaea.org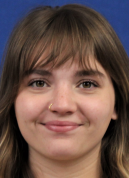 Brianna Pullen
Abraham Lincoln High School
    bpullen@ghaea.org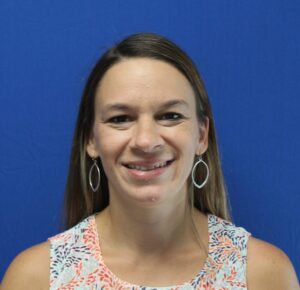 Jenni Smith
Abraham Lincoln High School
jsmith@ghaea.org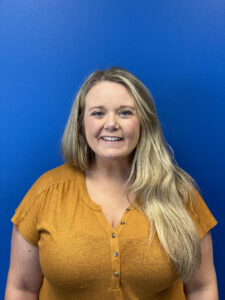 Ashley Thompson
Clarinda Elementary School
tthompson@ghaea.org