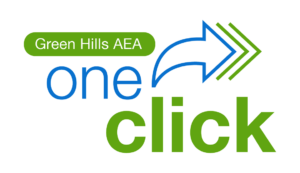 AEA Digital Resources Iowa's AEAs provide K-12 Iowa students and educators with no-cost access to 21 high-quality, vetted digital resources. The resources are available anytime, anywhere! Students and staff have access at home and at school.  For a quick overview of all digital resources, click HERE!
Grade level overviews:  Elementary    Secondary
Starting in August 2022, all statewide resources will be accessed using GHAEA OneClick.  For more information about AEA OneClick & the digital resources, click HERE!
---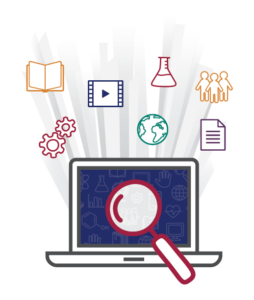 AEA Scout is an online portal designed for 6th-12th grade students to search using a "one-stop-shop" format for many of the digital resources provided by Iowa's AEAs. Teachers can rest easy knowing their students are searching for the quality, curated content they've come to know and trust. Access to AEA Scout is provided in your GHAEA OneClick dashboard.
---

Mystery Science provides open-and-go lessons that inspire kids to love science. Each lesson includes hands-on learning tasks and age-appropriate assessments plus suggested videos and ebooks for extending the lesson. Lesson content is geared towards grades K-5 and aligned to Next Gen Science Standards.
Set up a new account or log in here.
---
Iowa's Area Education Agencies have created an extensive, easy-to-use resource to help students and teachers understand copyright laws and the associated rights and responsibilities as users of copyrighted information. Two versions of Copyright BriefNotes are available to support students and teachers in virtual and physical classrooms. You are welcome to link these resources to your school website or LMS.
Additionally, the AEAs have created a Copyright Decision Tree poster. This poster features a QR code to the flipbook version of Copyright BriefNotes for Students.