AEA Scout is an online portal that houses many of the digital resources provided by Iowa's AEAs. Students benefit from a one-stop-shop for their research needs, and teachers can rest easy knowing their students are searching for the quality, curated content they've come to know and trust. Educators will use the same username and password they use to access the AEA Learning Online system.
---

Iowa AEA Online Resources is a virtual library that provides free access to high-quality, web-based resources for accredited public and non-public PreK-12 schools. Students and staff have access at home and at school. Starting in August 2022, all statewide resources will be accessed by using GHAEA OneClick.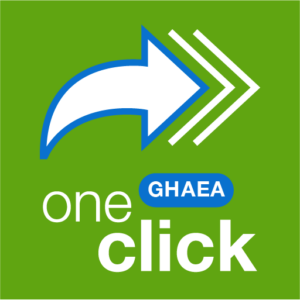 ---
---
PebbleGo and PebbleGo Next
are research databases created to meet the needs of elementary learners. PebbleGo provides supports like audio voice-overs and text highlighting for grades K-3. PebbleGo Next is a digital resource designed to meet the needs of learners in grades 3-5.
---